PERSONAL EXPERIENCE
As well as having taken part and competed in many traditional sports up to county standard, Steve has almost forty years of outdoor experience, covering all disciplines, on which to draw.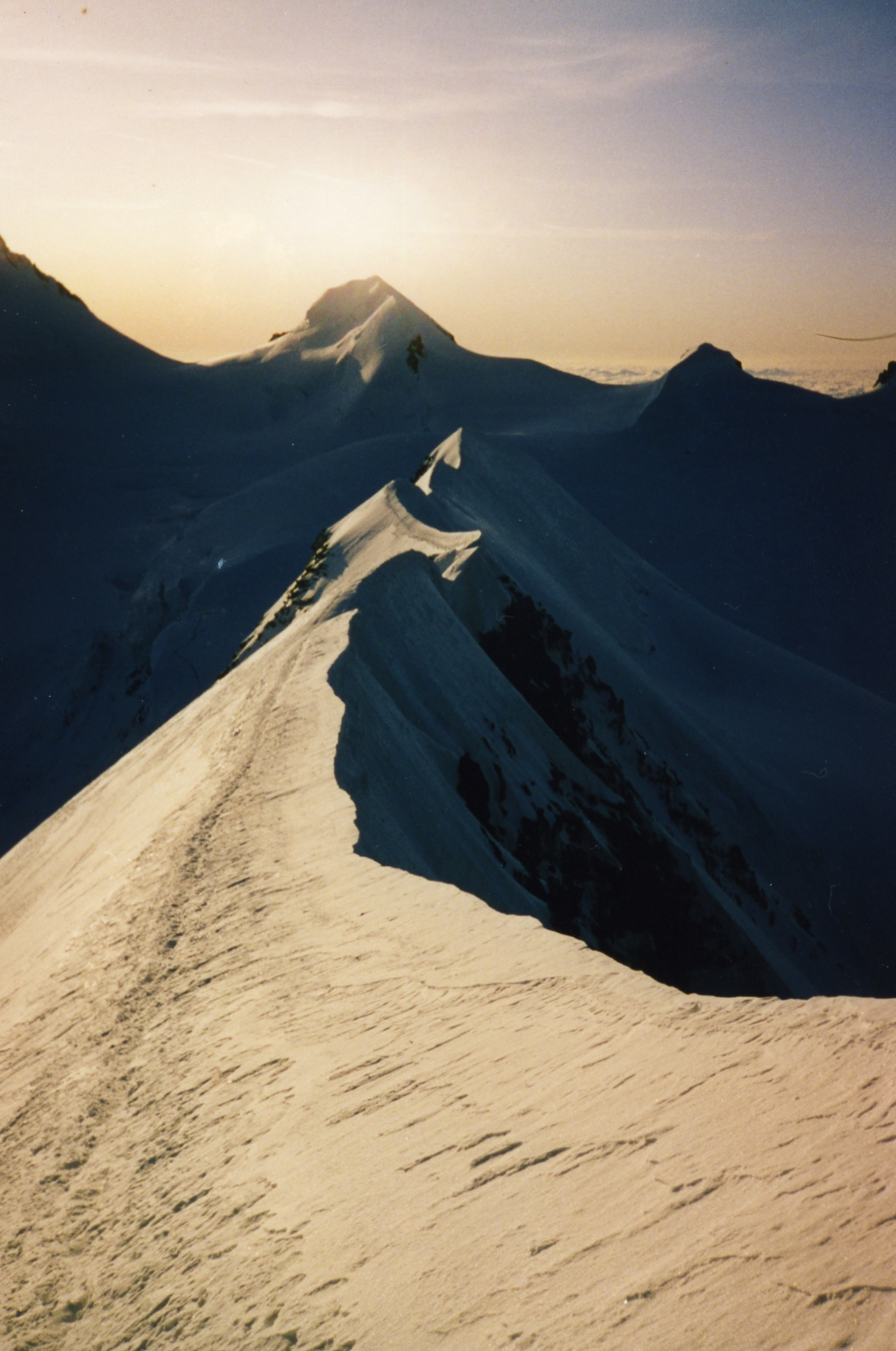 MOUNTAINEERING
Steve has walked and climbed extensively in the Lakes, Scotland and the Alps. This includes the ascent of a third of the alpine 4000m peaks – often by quite entertaining routes! He has also climbed in Yosemite and Joshua Tree in the USA. Steve has competed in a great many fell races and orienteering events including 17 mountain marathons.
CANOEING
Being an enthusiastic paddler in white water kayak, sea kayak and canoe, Steve has paddled in France, Canada, USA, Mexico, China, Scotland, Wales, Malaysia, Ireland and Iceland as well as extensively in Northern England.
SAILING
Steve has sailed a wide range of dinghies on both inland water and the sea. He owns and has campaigned an International 470 in many national events and the Olympic trials, finishing as high as tenth in the national championships. Steve and his boat were the subject of a Border TV programme on outdoor activities in the Lake District.
CAVING
Steve is a keen caver and has completed hundreds of trips to date. He has caved in the Peak District, Ireland, Scotland, South Wales, France, Spain, South Africa and the USA, though does the majority of his caving in the Yorkshire Dales.